Click On The Map To Search Scouts Worldwide
Click On The Link To Search Scouts Worldwide
Request a Free Scouting
Report on a Athlete
Find a scout on the map, read their bio, and look at a sample of their scouting reports. If it meets your criteria, you contact them and give them a test scouting project.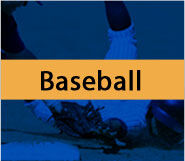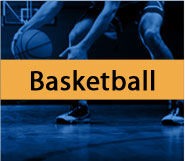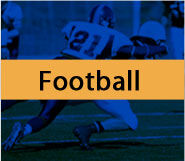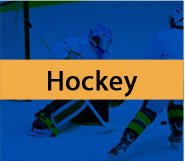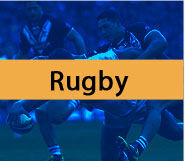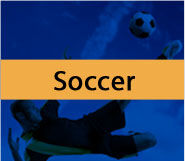 Connecting Athletes, Agents, Teams, and Scouts Worldwide.
Sports Management Worldwide (SMWW) offers trained scouts throughout the world. At Sports Management Worldwide, we train scouts in Football, Basketball, Soccer, Baseball, and Hockey. Each sport has it's nuances, as scouting is a learned skill with specific player evaluation, player ratings, and in-depth analysis. We are proud of our SMWW graduates as they have worked long and hard to attain the "eye" to evaluate talent and write a scouting report that meets your requirements.