Ben "FooJee" Watley
EA Sports Senior Program Manager, Competitive Gaming Division
United States

Ben "FooJee" Watley is a former professional gamer, broadcaster, caster, team coach, general manager, and Esports entrepreneur. A respected voice in the industry, FooJee is excited to share his skills and knowledge with you so you can continue to rise of the global Esports industry.

Ben played professionally in Vainglory (Multiplayer Online Battle Arena/MOBA), which was developed by the Super Evil Megacorp. After he retired from professional play, Ben went on to become a caster and analyst with Twitch, calling and analyzing a variety of games on the streaming platform. Ben has experience in coaching and management with Echo Fox, specifically in Vainglory, preparing his team for competitions, structuring practices, planning strategies, motivating players, and managing the roster.
Past Mentor For The Following Course:
Social Media: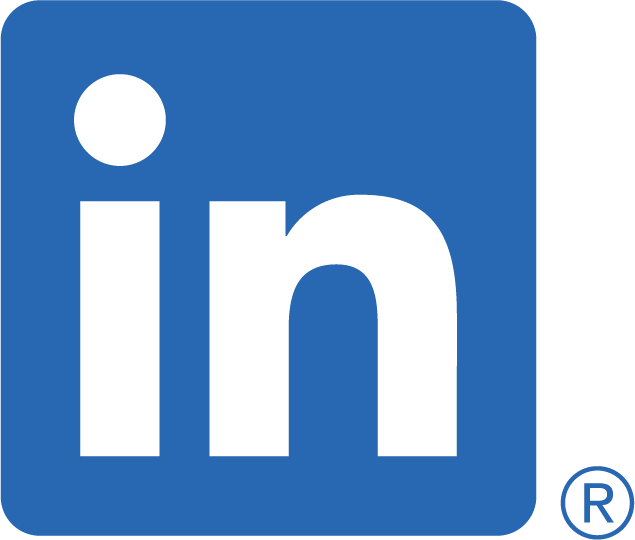 Ben Watley